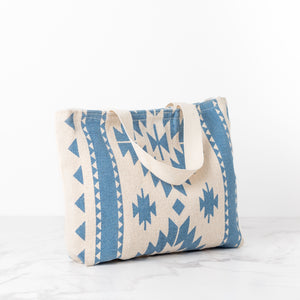 This cute lunch/shopping bag with zip is perfect for those out and about days and can fit a quite a lot of stuff without the worry of loosing them.
This bag is hand made and quite rustic in appearance and is made with vegan canvas .
The material for this bag is sourced from unwanted discarded landfill headed fabric which is now made into this beautiful resourceful tiny bag.
Can be machine washed and dried.
Measurements:
Length : 35cms
Height : 22 cms
Gusset : 7 cms